Creative Visions Human Development Institute, Inc has partnered with the Iowa Food Bank, a member of the nation's food bank network. 
Sunday Meal Program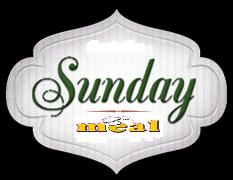 CVHDI started the Sunday Meal Program on October 5, 1997.
We did so because of a real need in our community. Although other programs operated six days a week, there was no place for a hungry person to turn on Sundays. We started with a simple meal of Franks & Beans, and then sandwiches. But when the cold weather hit, we served hot meals, and have been doing so ever since.
Our goal is to provide a hot, nourishing, meal to those in need. All are welcome at our Sunday Meal tables. Our meal guests are women, men, teens, and families with small children. We are seeing more and more children. Most of those who eat at the Sunday Meal tables are homeless or near homelessness. Some are chronically mentally ill. Some people live on low monthly income and have to choose between a place to live and something to eat. Everyone at the Sunday Meal is treated with warmth and respect
We serve an average of 200 meals per Sunday, approximately 15,600 meals during the year. Through the kindness of organizations and members of local churches and friends who believe and support our cause, we have been able to provide a hot, healthy sit-down meal to all who come to our door, as well as delivery service for those unable to frequent our facility.
We have many challenges ahead, with the growing numbers coming to our table. We can use all the creative and industrious ideas of this community to continue the Sunday Meal Program.
Our Daily Bread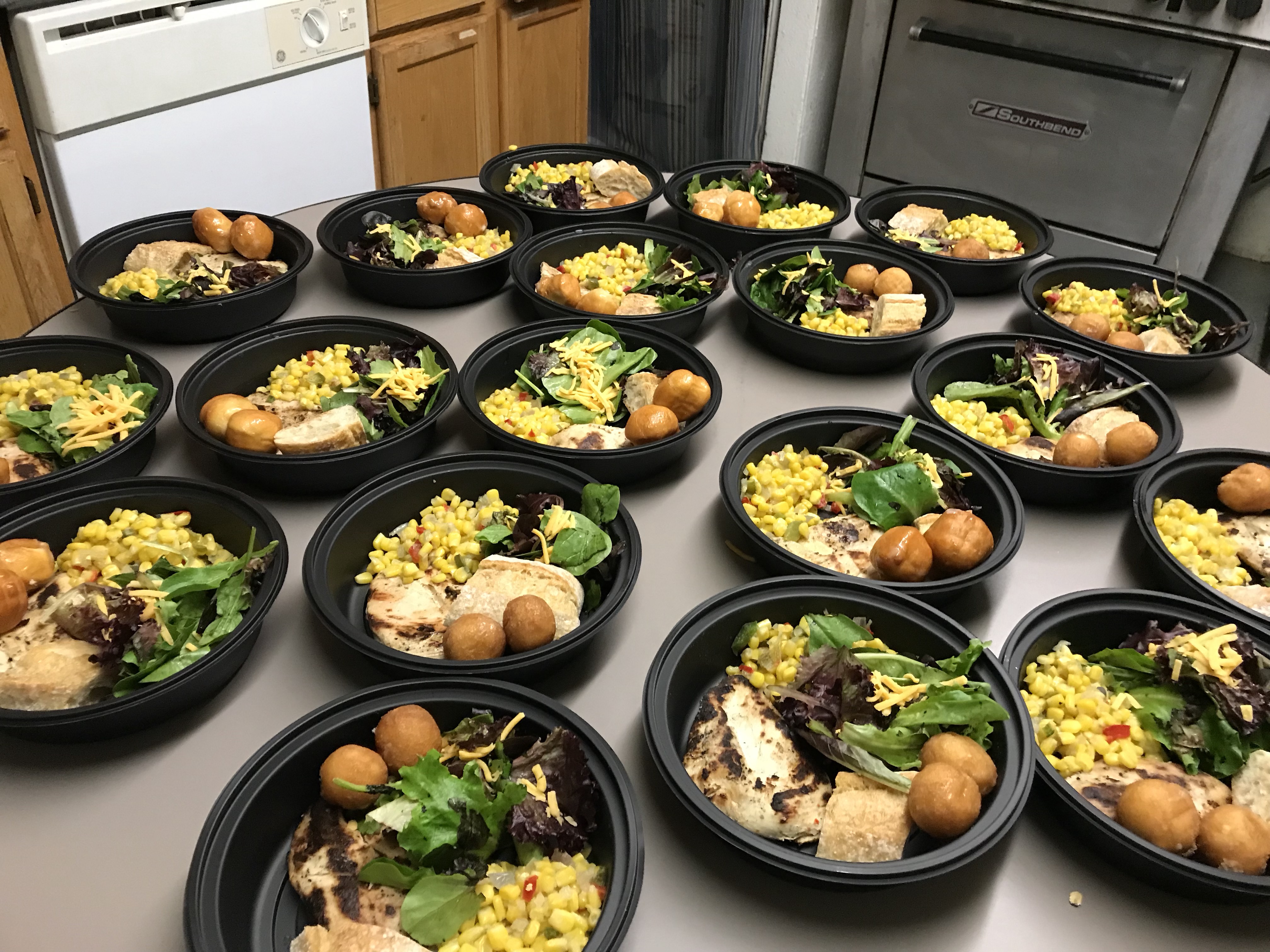 In addition to our Sunday Meal Program, Creative Visions now hosts Our Daily Bread, a daily meal program offering breakfast and/or dinner plates. The meals are FREE and are provided Mon-Thurs from 1:30PM – 7:30PM. All that is required is to just sign in for each meal received.
Join our quest to attack the hunger issue. All food rescue and personal item donations are welcomed and appreciated. Call (515)244-4003 for more information.